National Air and Space Museum Archivel Videodisc
The "over-sized back" scan for each volume should be viewed in order
to read the contents description of each disc. There was far to much text
to transcribe. The "larger" images are about 400x400, 100k and the
"over-sized back" images are about 800x800, 450k.
NOTE: the line you see down the right hand side of all
of the images is my merge line from scanning them in.
Volume #1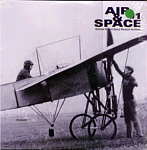 view scans = larger cover | larger back | over-sized back
Volume #2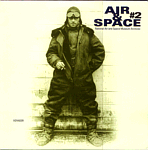 view scans = larger cover | larger back | over-sized back
Volume #3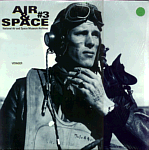 view scans = larger cover | larger back | over-sized back
Volume #4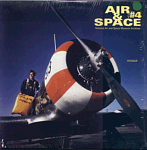 view scans = larger cover | larger back | over-sized back
Volume #5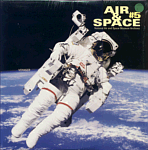 view scans = larger cover | larger back | over-sized back
Volume #6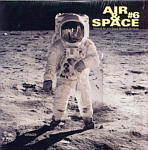 view scans = larger cover | larger back | over-sized back

Volumes# 1 - 6
Published by: Smithsonian / Voyager / Janus